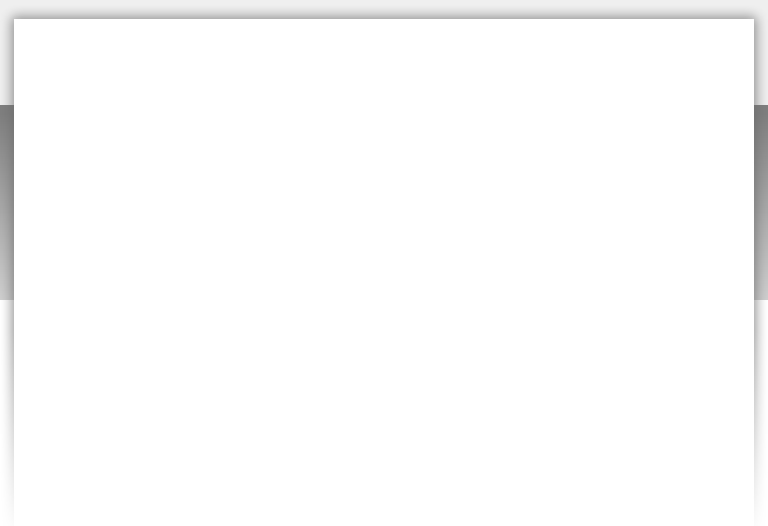 Please do not place an order if you cannot consummate the transaction

.
"Buy Direct....from the Source"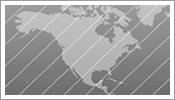 "Buy Direct....from the Source"
Turn-Key Investment Program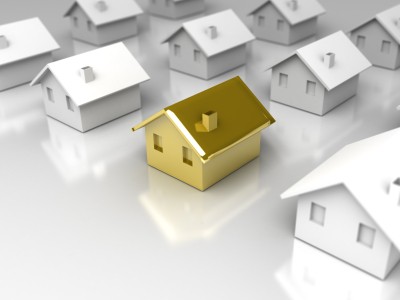 We can help you find and secure profitable real estate deals. We have experience in the investment market, have worked with investors for years, and know how to locate profitable deals.

Knowledge of the current market conditions is essential if you are new investor, with our assistance, you will have access to making an informed decision. We can save you time by performing all the required work from start to finish, which saves valuable time.
The Turn-Key Investment Program is for the new and experienced investor who would like to participate in the market; but would prefer not to deal with
finding, rehabbing, selling, renting, and/or managing tenants.
Consultation:

Since each client's investment interests differ, we will consult with you to understand your goals. Our next step is to identify the appropriate properties which fit your financial plan.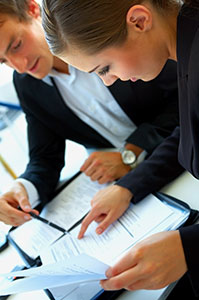 Locating Potential Deals:
We perform all the tasks required to locate the appropriate investment properties which fit your criteria. We first research and then follow up with a physical investigation of the potential properties.
Property Evaluation:
Clients are given the opportunity to inspect and view each property we have selected prior to purchase.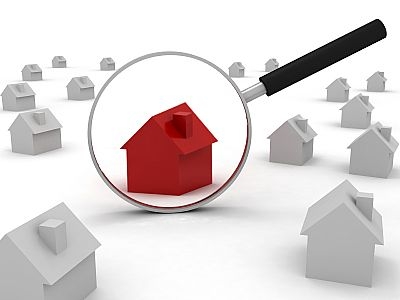 Purchase Negotiations:
Our next step is to negotiate the price and take care of related matters to buying the property and dealing with the seller. As investors ourselves, we have developed tools and strategies to help obtain properties at the best possible prices. If we are unable to purchase a property at a price that makes financial sense, we will end negotiations and move on to the next deal.
Repairs/Project Management:

Some investment properties will require some work prior to selling, which means dealing with contractors, figuring out repair costs and overseeing the entire project start to finish. Making repairs is where many things can and do go wrong. Having someone experienced in rehabs can and will be essential to your final profit margin. We can assist or oversee your entire rehab project whether it's cosmetic or major rehabs.
Property Sale/Finding Buyers:

Depending on the investment strategy chosen you may need to sell your property in order to receive a profit. Selling the property is the final step to realizing your profit and being familiar with current market conditions is more essential than ever before. We have several key marketing strategies in place to quickly find a buyer, sell your property and you collect the profit.
Property Rental & Management:

As an investor, you may opt to create a rental income. We offer a property management division which finds the tenants, sets up rental contracts, collects the rent and manages all the details of your investment property and you earn an income.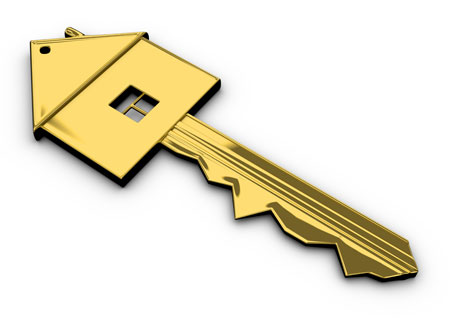 Turn-Key Properties For Sale (National)

:
We offer turn- key properties for sale, starting around 39k. These properties are from previously purchased portfolios, located all over the US and come with the deeds. When an investor purchases these properties, some have tenants in place and others have been rehabbed and ready to sell to a buyer. To learn what is currently available, please e-mail us and we will send you properties that may fit your current investment needs.
Individual Properties For Sale (National)

:
We also receive individual properties for sale that start around 10k and usually need some form of rehabbing. To learn what is currently available, please email us and we will send you properties that may fit your current investment needs.
To learn more about our turn-key services please email us.


(Serious Direct Buyers Only)