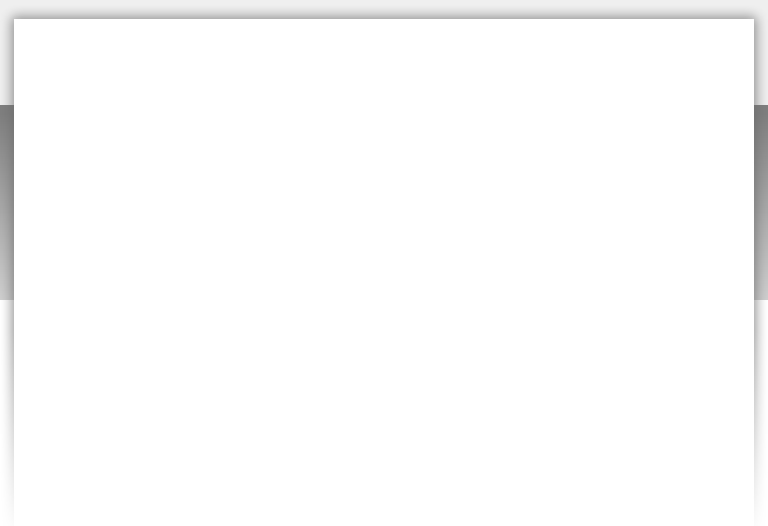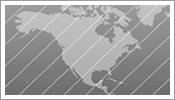 WELCOME TO REO DIRECT SOURCE



Direct sellers of properties offering both residential and commercial properties.



We are an authorized entity able to buy directly from major banks and financial institutions working directly with investors and buyers who have liquid funds. We provide real product, connecting qualified buyers and sellers for the purpose of buying these portfolios. We work with small and large investors offering portfolio packages of all sizes.



Prices and discount levels will vary due to geographic location, type and condition of property requested. Due to the ever present demand of banks needing to unload bulk units, portfolios are offered at deep discounts. The best price is reserved for the very large orders, the larger the sale the better discount.


Our aim is to relationships with serious buyers interested in properties and portfolios. There is a demand for to acquire product directly from resources, therefore we can only spend time with buyers and investors who are ready to buy. Due to our established relationships with financial institutions, we do not work with broker chains and focus our time with real buyers.

We help our buyers and investors by providing straight forward information that is easy to understand.



The acquisition process is fast and simple; please click How to Purchase to get started.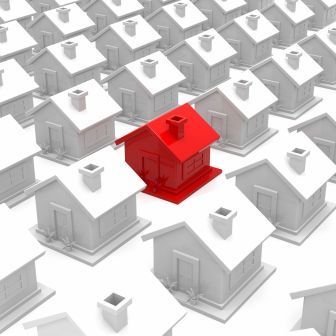 "Buy Direct....from the Source"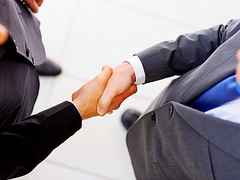 "Buy Direct....from the Source"
Currently we are in a transition at REO Direct Source and will be changing what we are able to offer. Note packages are more available than REO packages. You are welcome to contact us and see what is currently available.